Good times, good friends, good memories...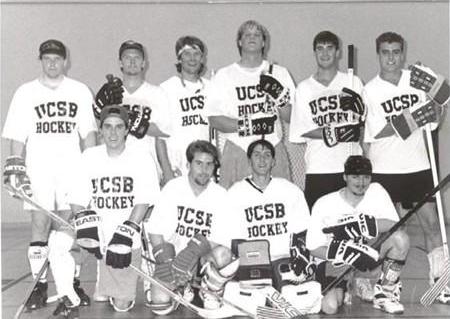 A decade of Gaucho roller hockey has come and gone. In that time dozens of players have laced up their skates, played hundreds of games and earned a lifetime of memories. This section is devoted to those players who have come before...


From then... ...to now......


Alumni and Current Player Listing

Nicknames

UCSB Hockey Hall of Fame



New!
A
"Where are they now?"
style series of interviews with some of our alumni. In the coming months we hope to catch up with some of our former players to see what they're up to, where they're living and just what that Communications degree did for them. To start off the series, we caught up with the two most famous brothers in UCSB Hockey history:
Dave
and
James Wagner
. Next up was club founder
Steve Underhill
. Then
Brendan "BS" Sheehey
gave us an update on his whereabouts (alive) and his favorite memories (best description: "interesting").
Andrew "The Gentleman Goaltender" Sperry
waxed poetic on subjects as diverse as Japanese supermodels, the eating habits of Dave Wagner and winning and losing. Now comes
Vince "Diesel" Gotanda
, a man of many names and only one speed: aggressive. Read at your own risk....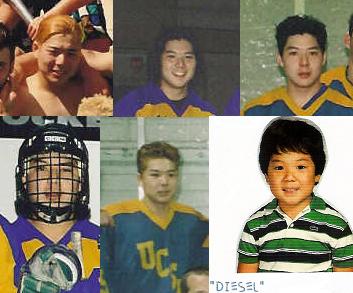 Ah yes, the many faces of Vince Gotanda...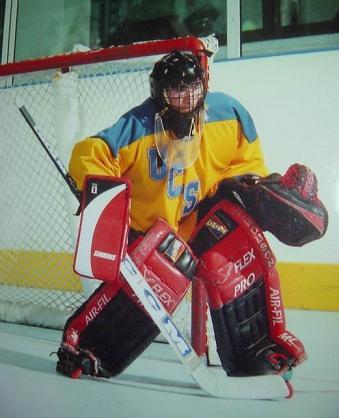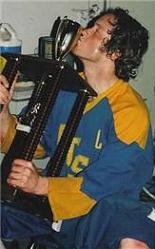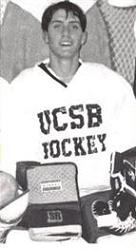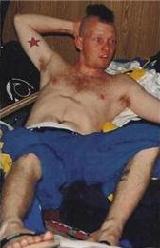 September 29, 2004 - Interview with Vince Gotanda

August 18, 2004 - Interview with Andrew Sperry

May 14, 2004 - Interview with Brendan "BS" Sheehey

April 12, 2004 - Interview with Steve Underhill

March 19, 2004 - Interview with James Wagner

March 14, 2004 - Interview with Dave Wagner


Phil Kamhi #10
Greg Franks #13
Loren Cogswell #14
Mike Saksen #16
Christian Jones #29
Sean Gillespie #50

Other members of the program who also graduated this past year: Ralph Herbst, Eric Movsessian, Sean Palmer, Ryan Rosemann, Brad Smith, Randy Wright

Congratulations to last year's seniors for (finally) making it out of here!



All images and text are the property of

UCSB Hockey